Our clients are your peers
Doctors. Lawyers. Dentists. Entrepreneurs. Sole Proprietors. Partnerships. Family Businesses + Private Corporations
Jeremy Diamond | President Diamond and Diamond, Personal Injury lawyers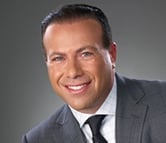 "I've used Cory Budovitch for my insurance needs and hold Mr Budovitch to the highest degree of expertise and knowledge in his field. I highly recommend his services to anyone looking for tax minimization and wealth creation you will not be disappointed!"
Michael Wagman, Partner, Lipton LLP Chartered Accountants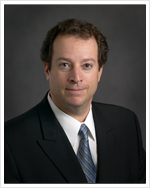 "Cory and I have worked together with several mutual clients assisting them with tax, estate and succession planning. I have found Cory to be knowledgeable, creative, honest, hard working and a pleasure to deal with."
Alan Cross | CEO, Major League Mixes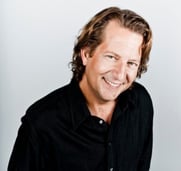 "After years of being treated as nothing more than an automatic debit by another insurance company - my sole contact with my representative was a Christmas card - I was most fortunate to find someone like Cory who took time to see to my needs and goals. His patience were amazing and the resulting financial advice was exactly what my wife and I needed"